Bulletin Board
Dear Residents,

We are excited to announce our new text messaging program for our residents!

By opting in via your cell phone (instructions below) you can conveniently receive and send text messages with your leasing office regarding:
Emergency Alerts

Important Announcements & Events

Resident Social Announcements

Package Deliveries and more...

Plus if you have a need or a question, you can send us a text. Great for sending questions regarding the community or even a thank you for a job well done by our team.

We love hearing from you and look forward to texting soon!

Opt-in by Texting live@manchester to 735283

After you receive your confirmation text that you are opted in, send us a new message by including @manchester at the beginning your message.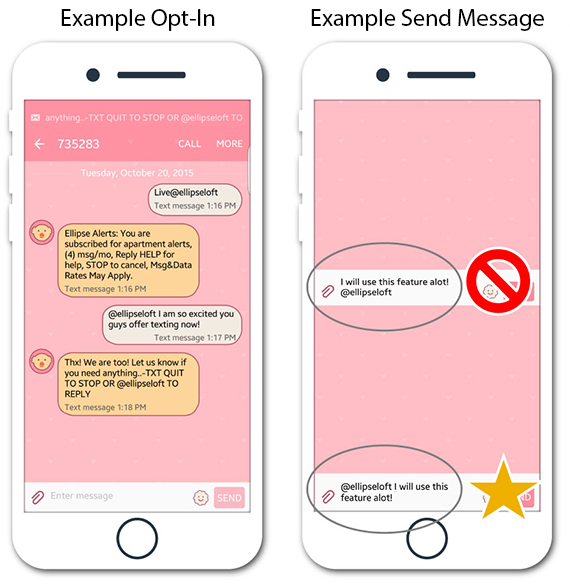 Message and data rates may apply per your wireless service provider.
If you subscribe to our texting services, you thereby agree to receive text messages at the cell phone number you provide for such purposes. Messages will come from Ellipse Alerts. Participation in our service is free of charge but standard carrier text messaging charges may apply. We will never rent or sell your phone number to any third party nor will we use your phone number to initiate a call or SMS message to you without your prior consent.